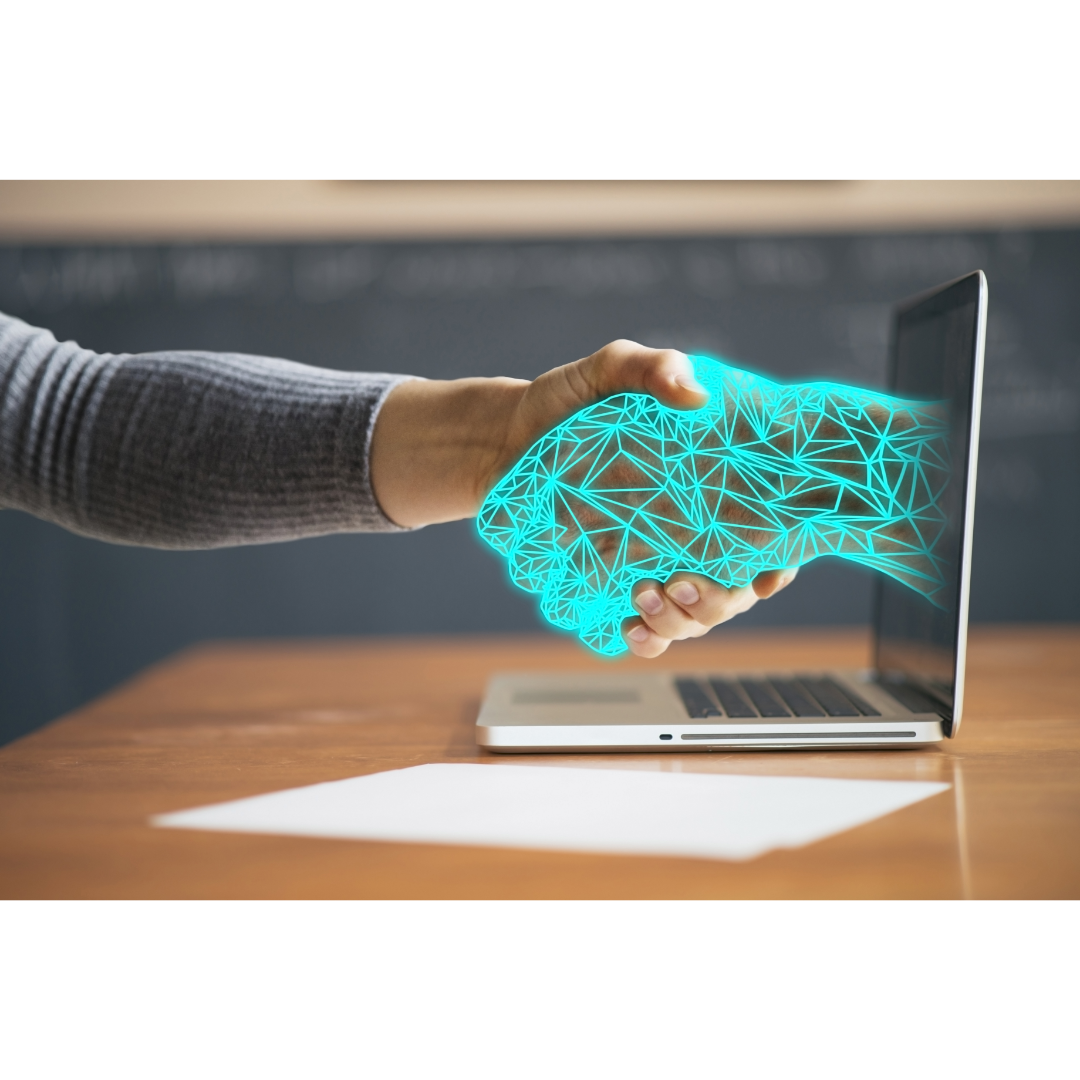 This includes providing technical support to your business to ensure that your IT systems are running smoothly and efficiently.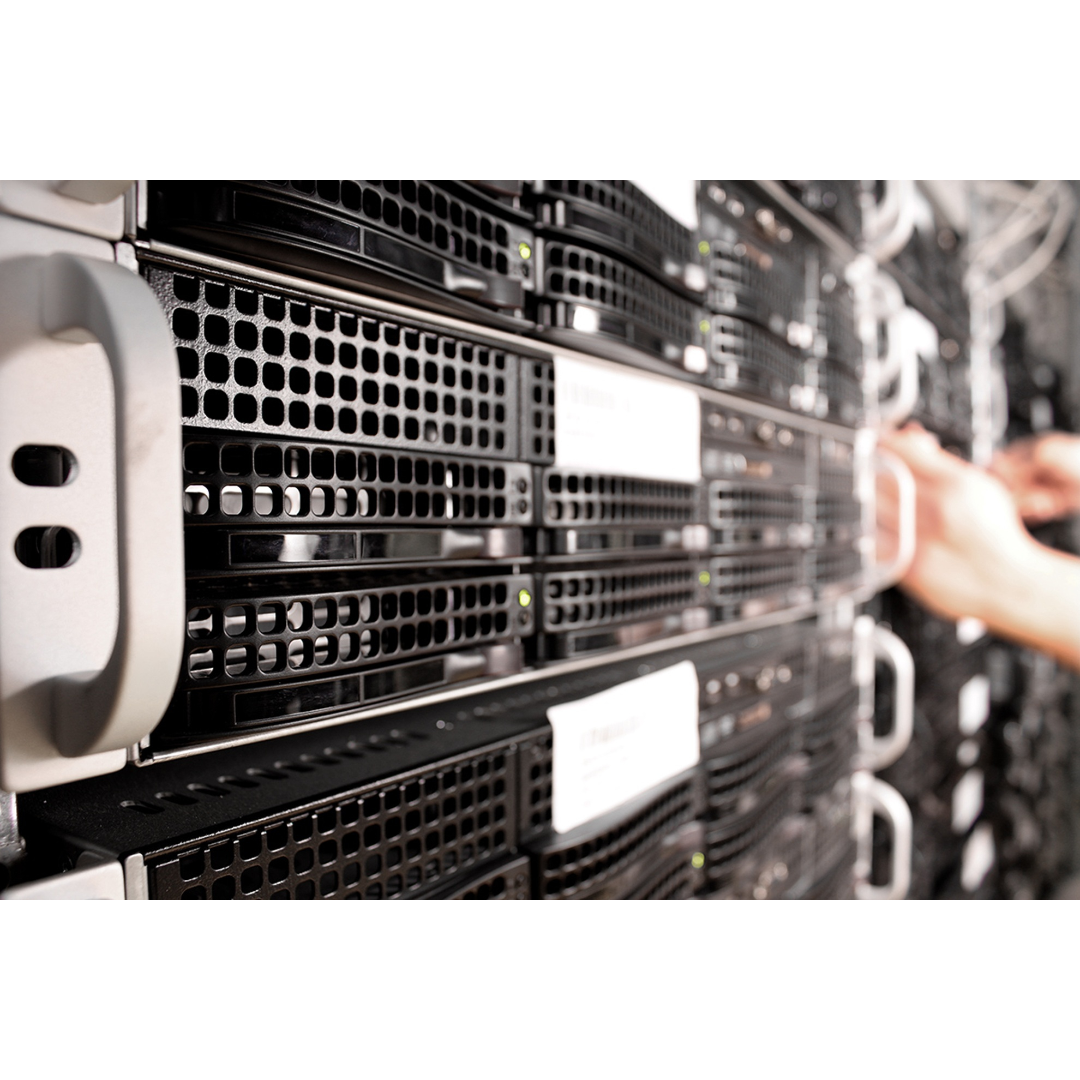 This includes managing and maintaining a company's IT infrastructure, including servers, networks, and storage devices.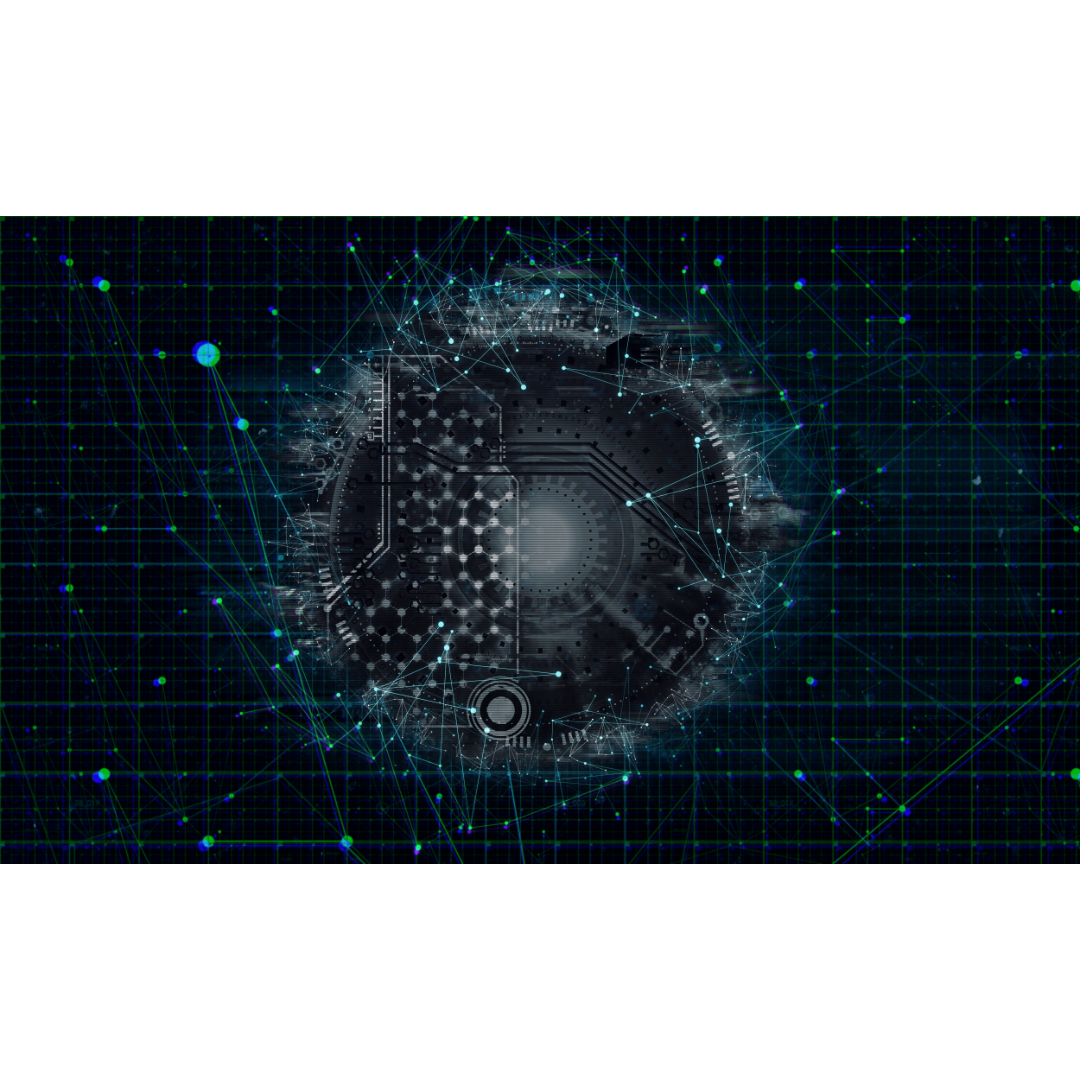 We can provide cloud computing services, allowing businesses to store and access data and applications online, rather than on local servers or devices.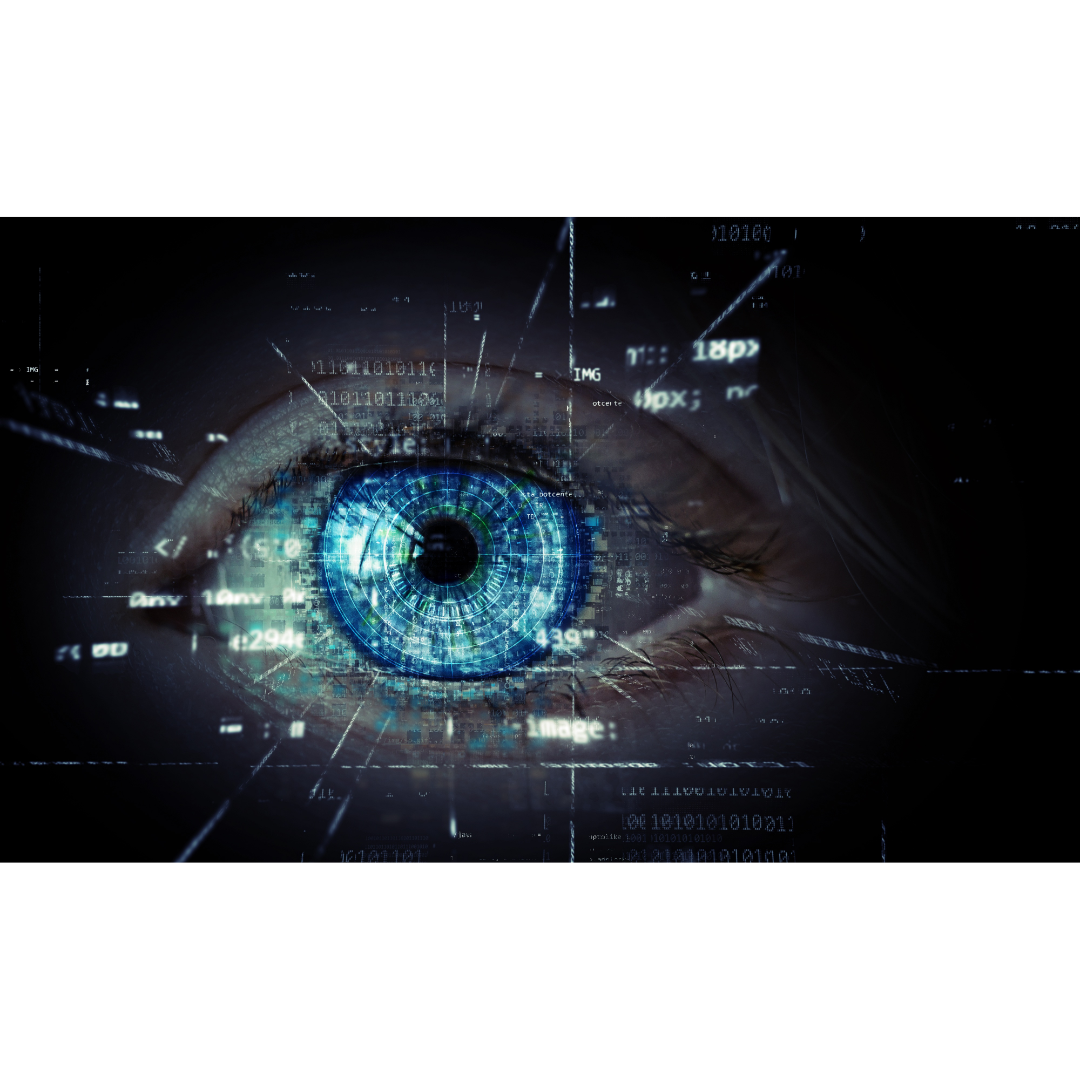 We can help businesses protect their IT systems from cyber threats such as malware, phishing, hacking and social engineering.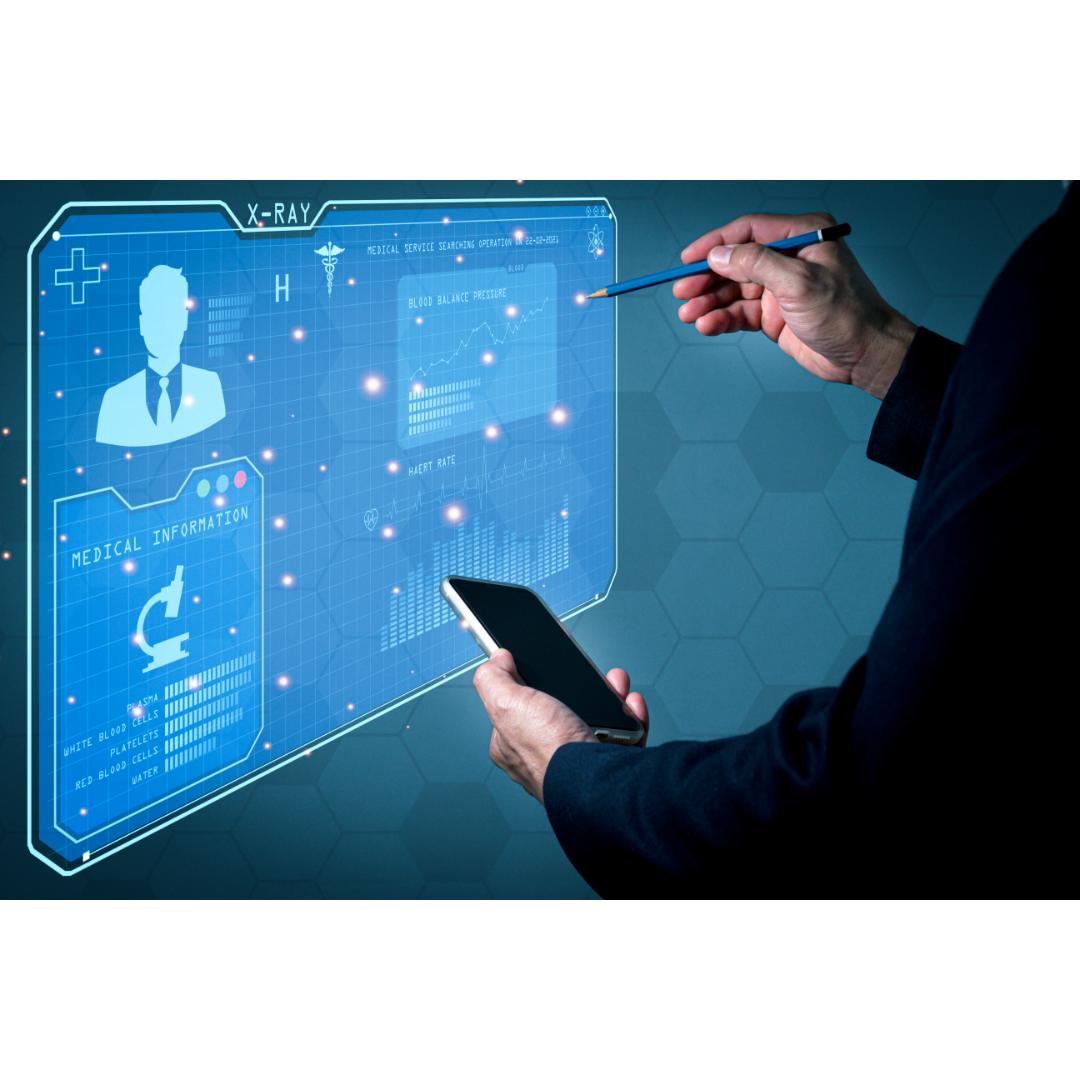 IoT (Internet of Things) outsourcing is a service that enables businesses to leverage the power of connected devices and sensors to optimize their operations and gain valuable insights into their processes.